Sonya Smith, Ph.D.
Charles Ichoku, Ph.D.
Professor, NCAS-M Distinguish Scientist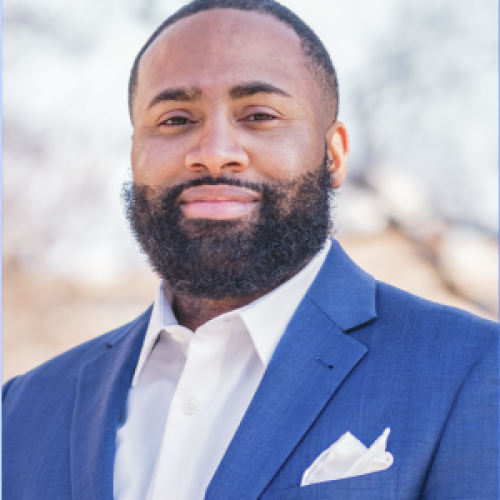 Joseph Wilkins, Ph.D.
joseph.wilkins@howard.edu
Terri Adams, Ph.D.
tadams-fuller@howard.edu
Associate Dean for the Office of External Affairs, Graduate School
Deputy Director, NCAS-M
Director, Howard University Initiative on Public Opinion
Professor, Department of Sociology and Criminology
Christopher Blaszczak-Boxe, Ph.D.
Associate Professor, boxeman3@gmail.com
Research Interests:
Earth and planetary atmospheric modeling
Environmental monitoring of assessment of water, air, and soil environments
STEM engagement and public outreach
Osinachi Ajoku, Ph.D.
Assistant Professor
osinachi.ajoku@howard.edu
Sen Chiao, Ph.D.
Professor, NCAS-M Director, sen.chiao@howard.edu
Ricardo Sakai, Ph.D.
Senior Research Scientist/Beltsville Campus Manager
ricardo.k.sakai@Howard.edu
Debanjana Das, Ph.D.
Assistant Research Scientist
debanjana.das@howard.edu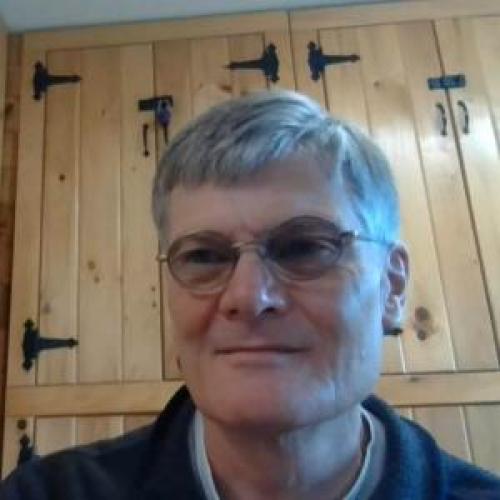 David Whiteman, Ph.D.
Senior Research Scientist
david.whiteman@howard.edu
Mengsteab Weldegaber, Ph.D.
Research Scientist/Lecturer
mengsteab.weldegab@Howard.edu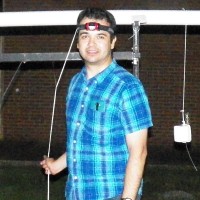 Adrian Flores
Research Assistant
aflores@Howard.edu
Nakul Karle, Ph.D.
Nakul Karles nakul.karle@howard.edu
Zhifeng Yang, Ph.D.
zhifeng.yang@howard.edu
Mario Krzysztofik
Beltsville Campus Machinist